Imagine cycling through the enchanting landscapes of Langkawi, where lush greenery meets azure waters, and each turn of the pedal takes you deeper into the heart of a legendary tale.
On November 18th, we come together to pay homage to the fearless Mahsuri on the captivating island of Langkawi. The Mahsuri Langkawi Ride 2023 offers you an extraordinary experience that combines history, wellness, and adventure, making it an event you simply cannot afford to miss.
Here are five captivating reasons why you should mark this event on your calendar:
A Legendary Tribute:
The Mahsuri Langkawi Ride is not just a cycling event; it's a heartfelt tribute to the enduring spirit of Mahsuri, a legendary figure celebrated for her indomitable courage. As you pedal through the picturesque landscapes of Langkawi, you become an integral part of a heartfelt tribute, commemorating her legacy on the anniversary of her birth.
Yoga and Sunsets:
This event begins with a unique touch of tranquillity. To kickstart the festivities, participants can join a yoga session while chasing the sunset at Maha Tower on the kit collection date. After the ride, immerse yourself in another yoga session as the sun sets once again. Make this event a holistic experience that rejuvenates the mind and body—all without any extra cost.
Varied Distance Categories:
Whether you're an experienced cyclist or a casual rider, the Mahsuri Langkawi Ride has tailored distance categories to suit your style. You can opt for the 59km route, perfect for a scenic and relaxed journey, or challenge yourself with the more demanding 89km route, designed to get your adrenaline pumping. Whichever path you choose, it's a chance to uncover the island's best-kept secrets while pedalling through its stunning landscapes.
Race and Reward:
For those with a competitive spirit, the Mahsuri Langkawi Ride presents an array of race categories to test your mettle. With divisions for both women and men, as well as various age groups, you'll find plenty of chances to challenge yourself and aim for victory. These categories include Women Junior, Women Open, Women Master, Men Junior, Men Open, Men Junior Master, Men Master, Men Senior Master, Overall Women, and Overall Men. Plus, there's a special category for clubs and teams to foster camaraderie.
Run Through History:
While cycling takes centre stage, the Mahsuri Langkawi Ride offers more than just that. You have the opportunity to take part in the 5.9km or 12.9km Mahsuri run, providing a unique perspective of Langkawi on foot. This run will guide you through iconic landmarks such as Dataran Lang and Pekan Kuah, allowing you to deeply engage with the island's rich history and vibrant culture.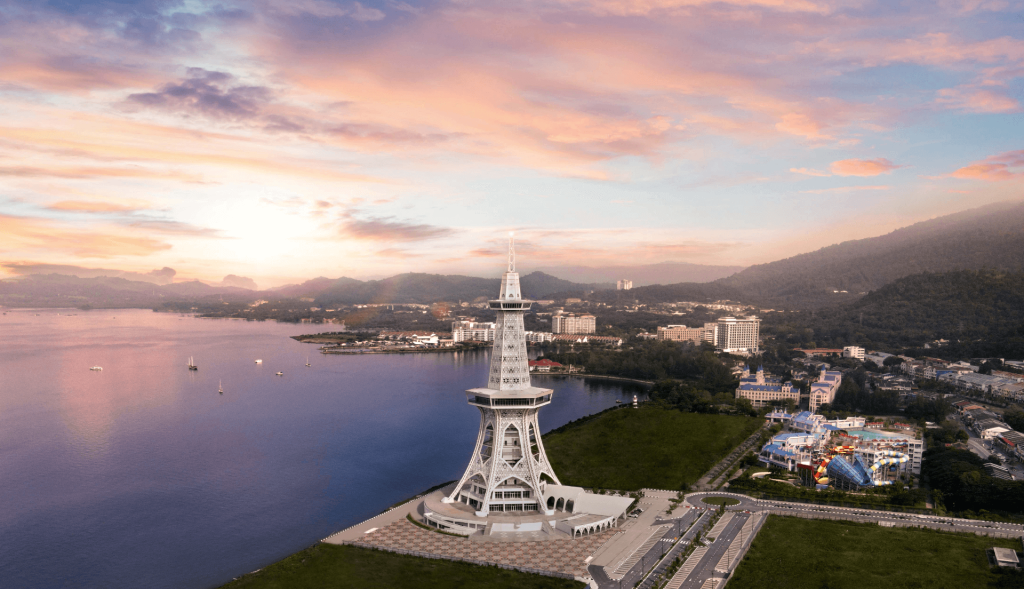 The Mahsuri Langkawi Ride 2023 offers a unique blend of cycling, yoga, running, and cultural exploration. It's an inclusive event open to all, where you can celebrate the indomitable spirit of Mahsuri while enjoying the natural beauty of Langkawi. Don't miss this opportunity to create lasting memories and be part of a meaningful tribute to a legendary figure.
For more information, please visit https://checkpointspot.asia/event/mahsuri-ride-23.